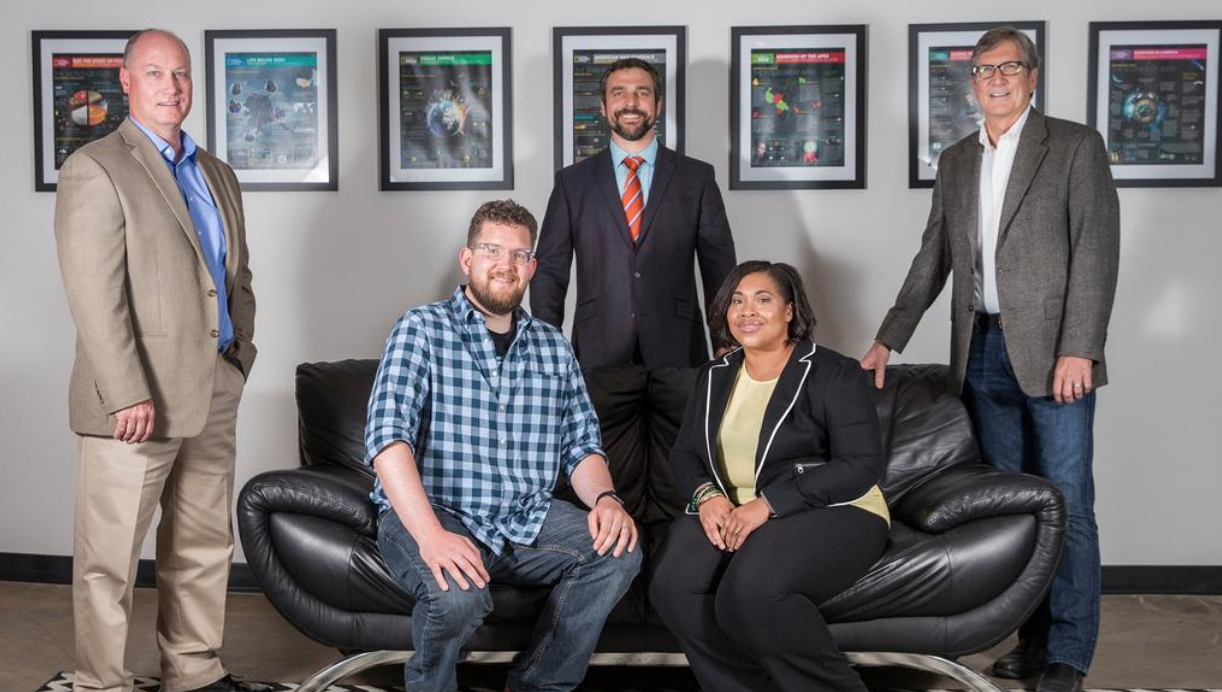 Ennovar Recognized with 2016 Innovation Award
Wichita State University has adopted a movement toward innovation and experiential learning.
The hope is to create new products and jobs, growing and diversifying the regional economy. WSU also wants to produce well-trained graduates who build careers in Wichita, rather than leaving.
Ennovar emphasizes education and experiential learning with a technology focus by using student employees to help companies complete development projects.